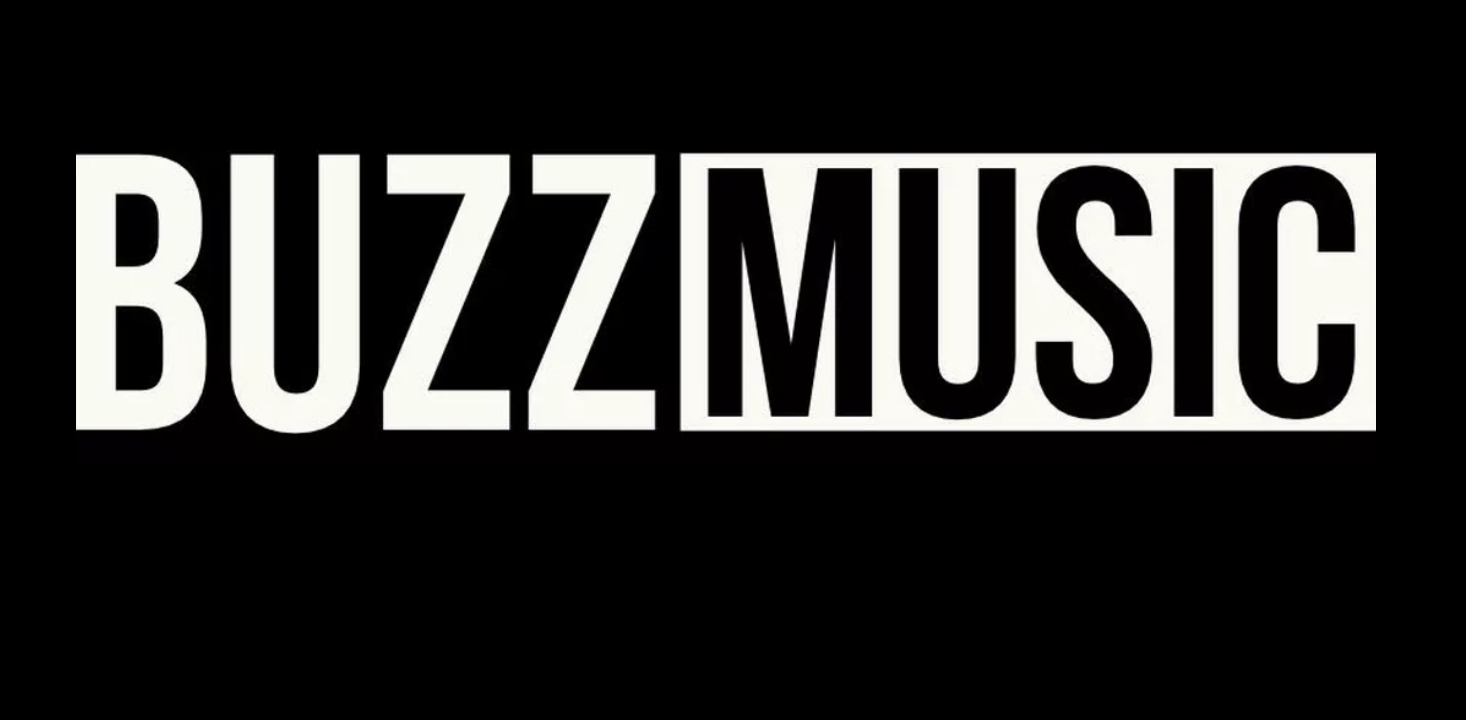 11 Oct

Anna Duboc Delivers A Raw Rendition Of "Stay" Ft. Dakota Lotus
At the young age of 13, Anna Duboc has had the pleasure of singing with Andrea Bocelli, Katy Perry, and Kenny Loggins. With so much success already, Anna Duboc's debut single "Feel The Glow" was not surprisingly a huge hit. Anna Duboc's new single "Stay" features Disney star Dakota Lotus from "Coop and Cami Ask the World." Anna Duboc and Dakota Lotus have been performing together since she was 8 years old and have both shared the stage with Kenny Loggins.
"Stay" starts off feeling obviously familiar and skillfully crafted, but begins to venture off into its own creatively unique arena. As the listener, you completely forget that this song is a cover while Anna Duboc and Dakota Lotus manage to make it entirely their own. Complete with an emotional concept and a hard-hitting structure, these elements all help bring through more of that classic balance between artistry and professionalism. "Stay" cascades around you like this stunning wave of carefully selected moments, progressing quickly from smooth and dreamlike to rhythmically engaging. "Stay" successfully envelops its audience for the full extent of its lifespan. Anna's vocals are crisp and flawless, she adds an impressive and refreshing sound to an incredibly produced hit. We love this collaboration of Anna Duboc and Dakota Lotus and can't wait to hear more.
Check out "Stay" here
Hey Anna Duboc! Welcome to BuzzMusic! We really appreciated the blend of sounds incorporated in your latest single "Stay". Tell us more about how you came to create this particular song?
Rihanna is one of my favorite singers, and I used to play this song on the piano and sing it a lot when I was younger. Dakota Lotus and I performed together this summer with Kenny Loggins and his mom suggested we do a duet. My mom is a music producer and she offered to produce the music and we had a blast recording it. We also got to do a music video for it. Ray Dillman directed it and he is really fun to work with. "Stay" felt packed with true emotion. Do you find it easy to pour your emotions into your music? Are you comfortable with being exposed musically to your listeners?
I find it very easy to pour out my emotions into music. When I am doing music everything seems ok. To me, music really is just emotion being displayed through notes and lyrics. I am comfortable with being exposed to musically.
We absolutely love your rendition of "Stay"! Why did you choose to do a cover for your second
Well, I write songs but I am still in the process of producing the music to go with them. Dakota is the star of "Coop and Cami Ask the World," and we wanted to do a duet to be released close to the season premiere on Oct. 5, so I suggested, "Stay," since it is a duet and a favorite song of mine.  We can imagine your performances would be completely electric, yet intimate.
Do you feel that you connect with your listeners when performing?
I have been performing since I was 4 and I have been the lead in over 20 musicals, so I am most comfortable expressing myself when I am on stage, for sure. When I am performing, I am at my happiest and more comfortable than I ever been anywhere else.
It was a treat to present your music once again here on BuzzMusic! Any parting words for our BuzzMusic readers?! What's next for you?
Thanks for listening and supporting my music! I really appreciate the opportunity to be able to share my art with you. I will be completing my original songs and we are going to release the rest of the album in 2020. Meanwhile, I have a Christmas album coming out Oct. 25, 2019, on MVibe music. It is called "Christmas Reimagined," and was produced by Tim Suby who has also produced Ariana Grande, Travis Scott, and Eminem.
facebook.com/annadubocofficial
---
Anna Duboc Makes Her Captivating Debut With "Feel The Glow"
Anna Duboc is a 12 year old musical prodigy and gifted artist. She's already sung with Katy Perry, Andrea Bocelli and Kenny Loggins and appeared with her middle school choir at Carnegie Hall. The multi-talented singer, songwriter and performer is quickly emerging as a powerful, eloquent and inspirational voice of her generation and beyond. Written and produced by her mother, acclaimed pop songwriter and contemporary jazz vocalist Carol Duboc, "Feel The Glow" is an uplifting, essential anthem for our troubled times, a reminder to believe in ourselves and our dreams and let our inner light shine – even when the odds seem daunting, the challenges too great, the voices around us too loud. Anna sings. "Feel the glow, let it shine through you…Share who you are to the world." "Feel The Glow" features an impressive outpouring of musical ability and passion. The whole thing is rhythmically on point and takes the listener through a series of feelings as the full performance comes together. Given the color and vibrancy of Anna Duboc, to witness such a raw solo performance is mesmerizing. Her vocals are crisp, pure, and finely-calibrated well beyond her years. There's no question as to Anna's connection to the music she plays, to the art of piano playing in general, and "Feel The Glow" at the very least introduces a dedicated musician with a genuine love for the art-form. Listen to "Feel The Glow" here and read more with Anna Duboc in our exclusive interview!
Welcome to BuzzMusic Anna! How did you know that music was something you wanted to pursue in life?
I've always loved music. It is my passion. Whenever I am singing or listening to music it feels like there is nothing wrong with the world.
What does you debut single "Feel The Glow" represent for you?
It represents hope and believing in yourself. Your voice is beautiful!
Have you had professional training?
Thank you so much! I have been with Janet Adderley at the Adderley School for 9 years. I think the shows I have done there have really helped. I also get professional training from my mom.
What do you hope to achieve as an artist going forward?
I would like to be a positive role model. I feel it is important, especially in today's world, to have people in entertainment display joy, peace, patience, kindness, and self control and I hope to do this going forward.
How does having an inspiration like Carol Duboc as your mom help influence your sound?
My mom has been my producer and vocal coach, so I am sure she has been a big influence. My sound is very different from hers and she encourages my creativity.
Listen to "Feel The Glow" here and read more with Anna Duboc in our exclusive interview!